Please scroll from left to right at the end of the blog entry to view the images..im not sure what happened. i try to figure it out soon.
UTT AND ISABEL!!!! ME ME ME! He's damn hot despite a little short.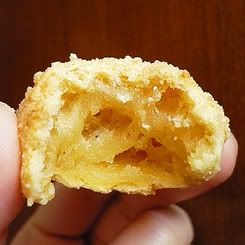 Mochi bread! Tampines One has one yamazaki bakery and the one outside shaw scotts is selling it. Its not THAT THAT fantastic but however, try it to get a feel of the mochi mochi. I think the flavour of the bread plays a part. =)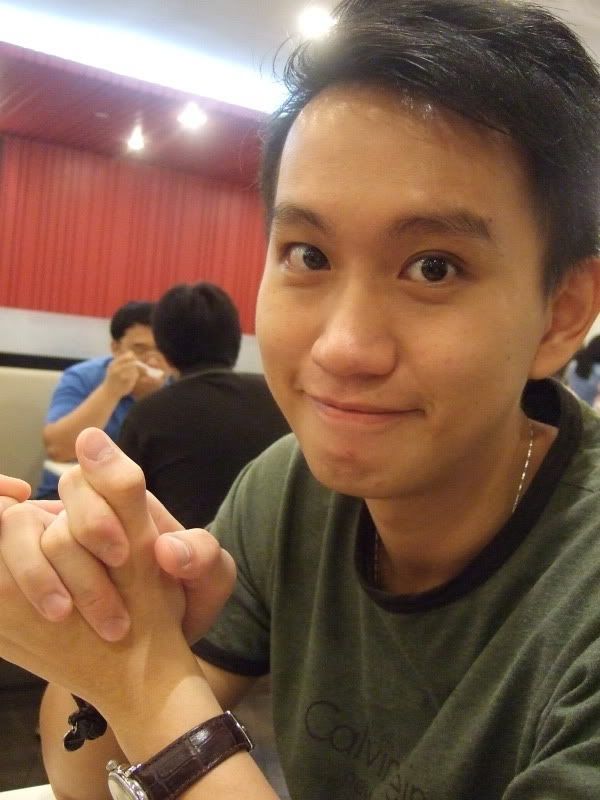 long time since i last went out with hunney to town~! Its a goddamn friday and everywhere was full of crowd and decided to settle our dinner at yoshinoya. The last time i went was eons back.. when i was still a teen.
my pretty pretty jo
we had..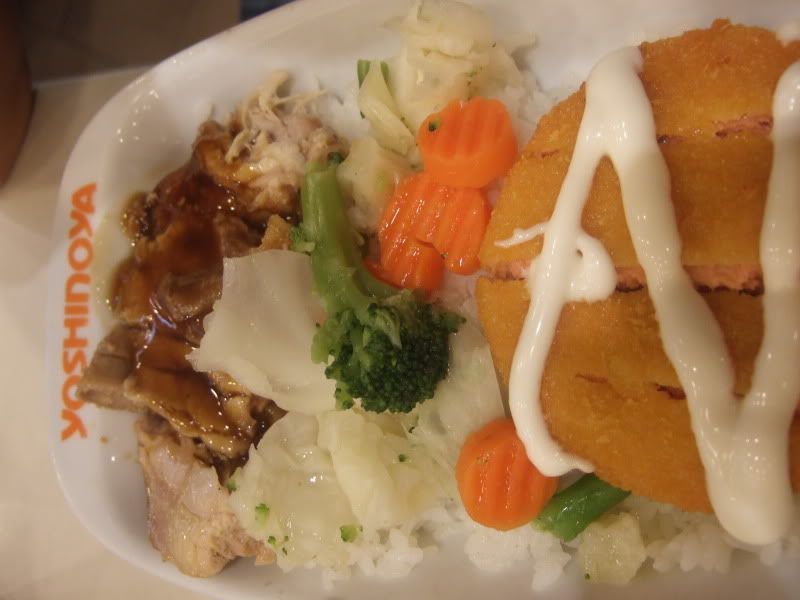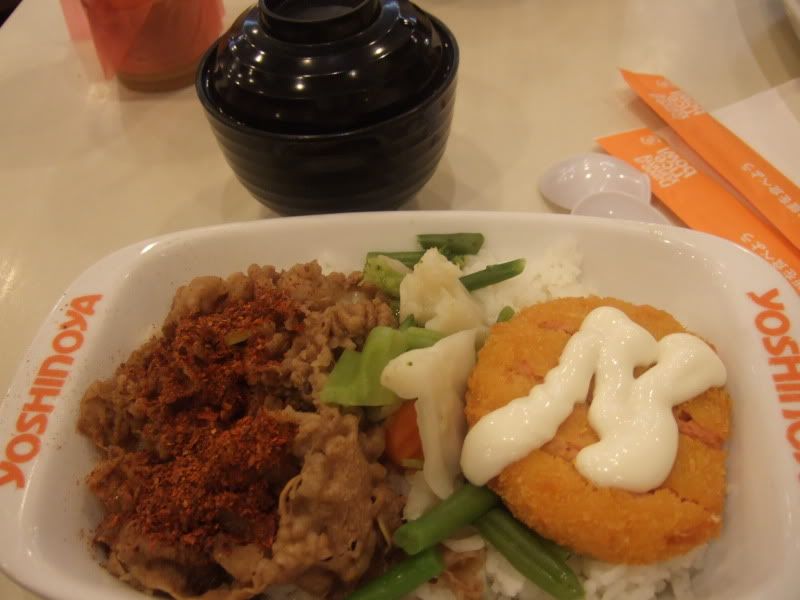 I cannot have food without spicyness!!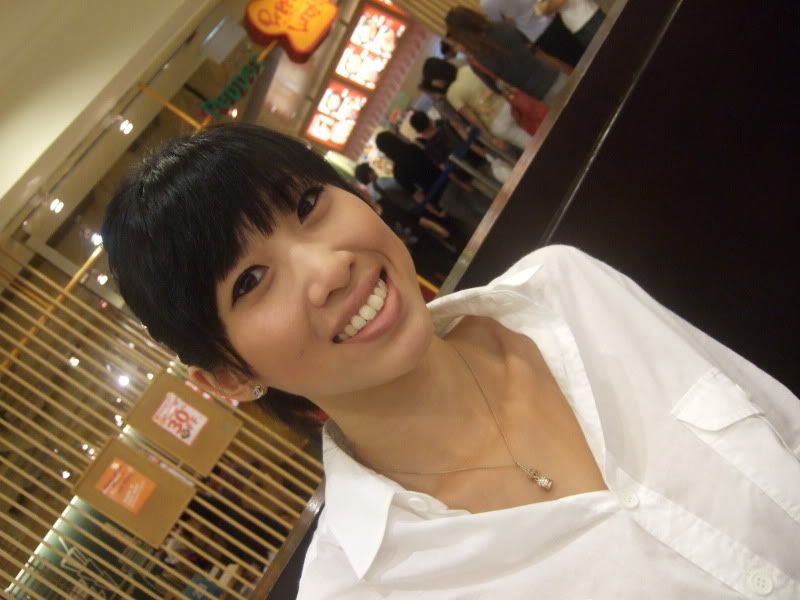 Hunney is busy lately and im so independent!!!!!! gotta prove hunney wrong haha im not super glue okay! Hunney dont be stressed okie and im believe u can do it! May the best trainee award goes to you though i know you're happy with where you are and who you are. im always proud of you. =)
but still, i missed you hun.. i know even by having a dinner with me will take up at least 2 3 hours and then you have to send me home etc .. =( its okie i will wait haha.
I've got many many pictures to post!!!! urghhh
okay, i shall stop spending money!! i know i said that many times but this time is for real. I went milan and it hit me real hard. I bought this balenciaga bag with gold hardware ... for at least 2k.
better show off the pic.. to make my money worth abit haha.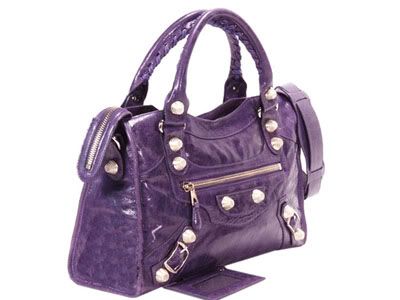 Months back, went Mint toy museum with hunney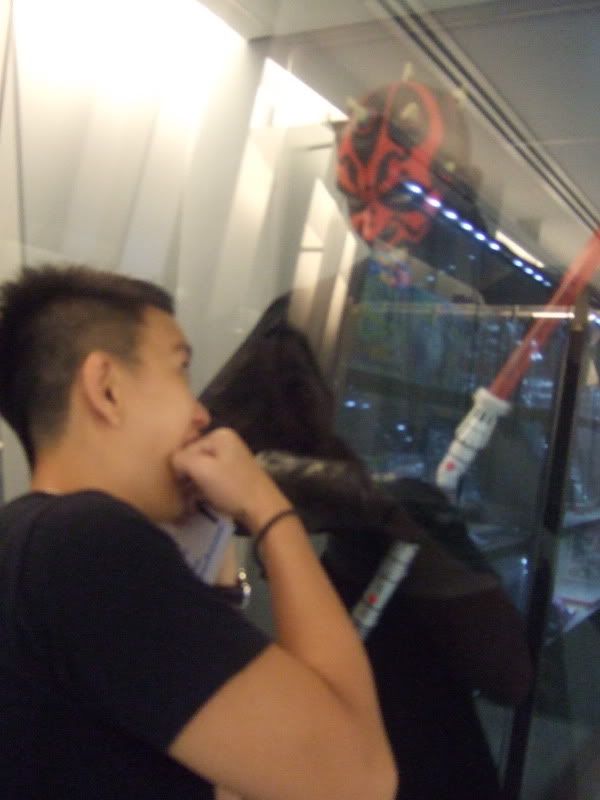 Please eat up my hunney! hoho *bad gf*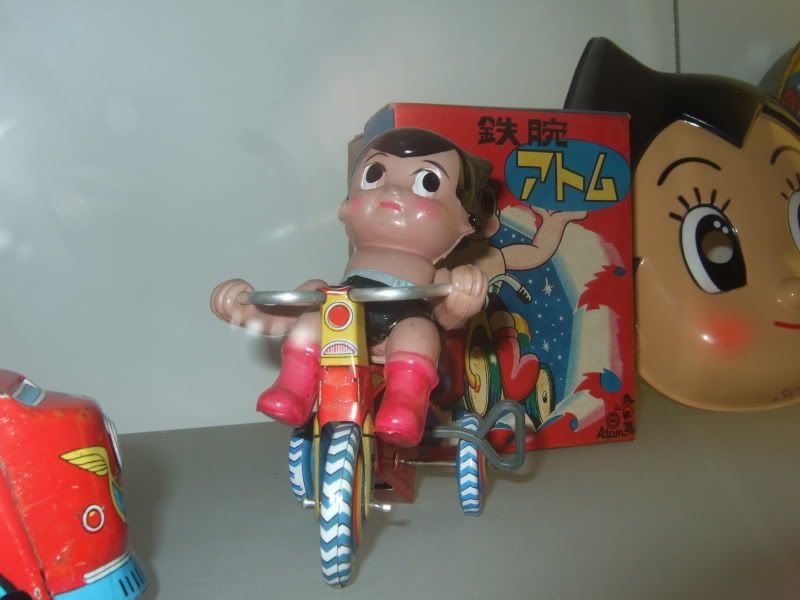 astro XD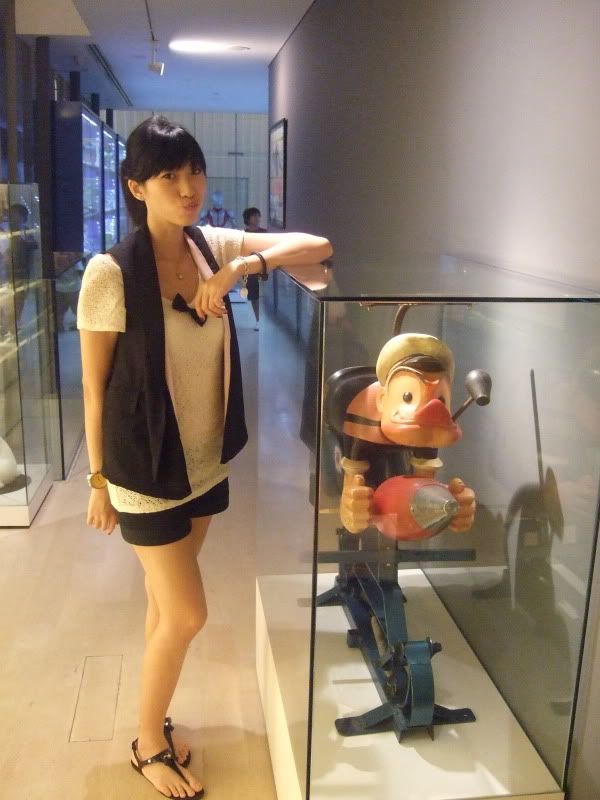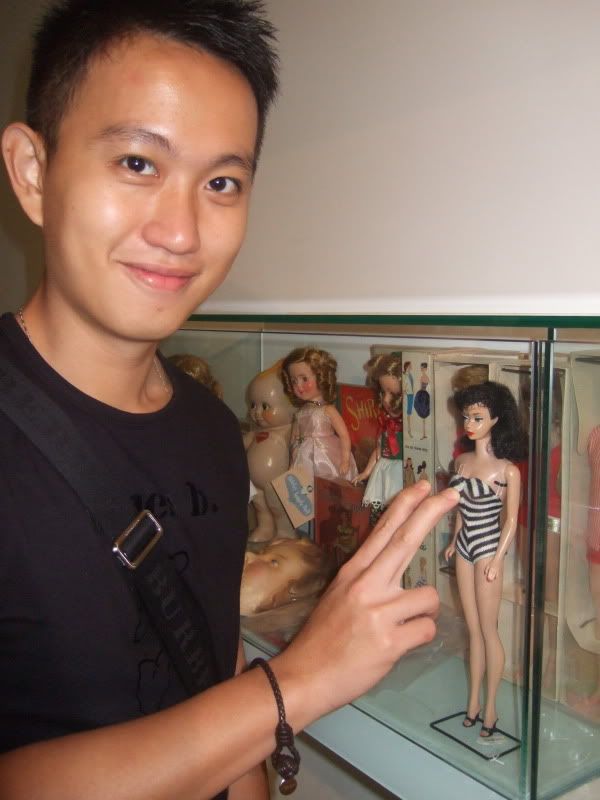 Ultimate tiko mr ang! he looks as if he is fantasizing in his own world. haha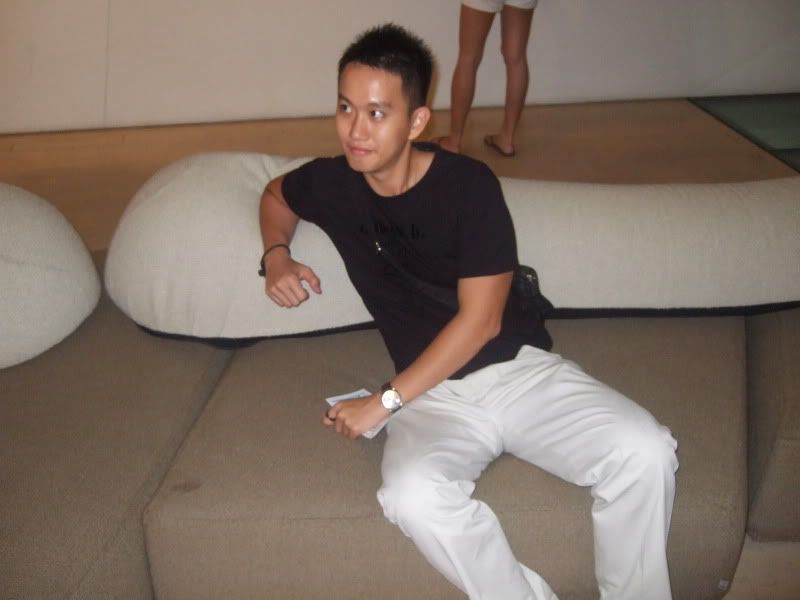 my crush that i have to sneakly take a pic of him lol.
PEOPLE WHO HAPPENS TO READ MY BLOG. PLEASE BEAR WITH ME. HE IS IRRESISTIBLY CHARMING =X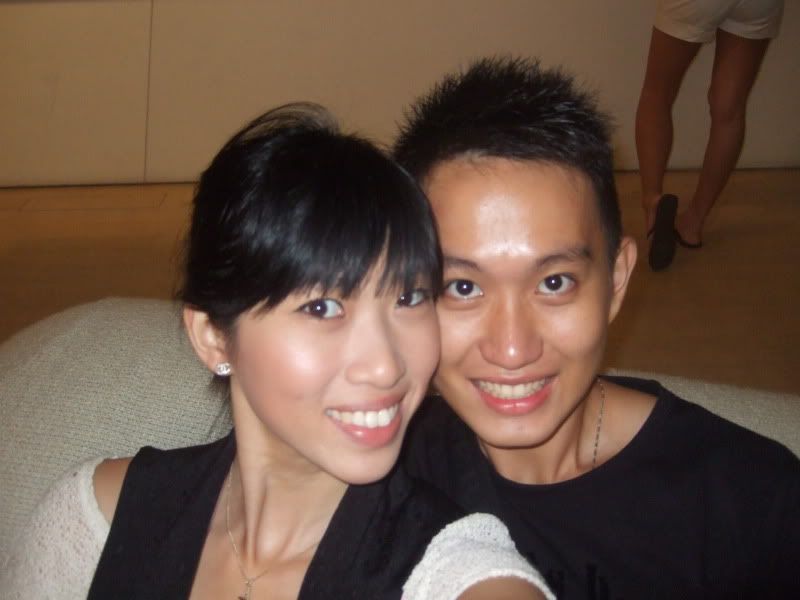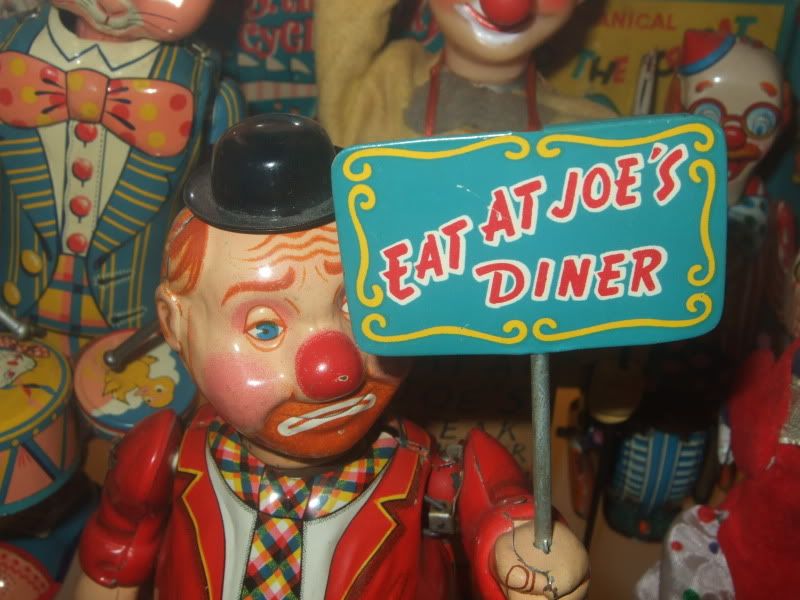 He's telling you to go over to jo's place for dinner haha.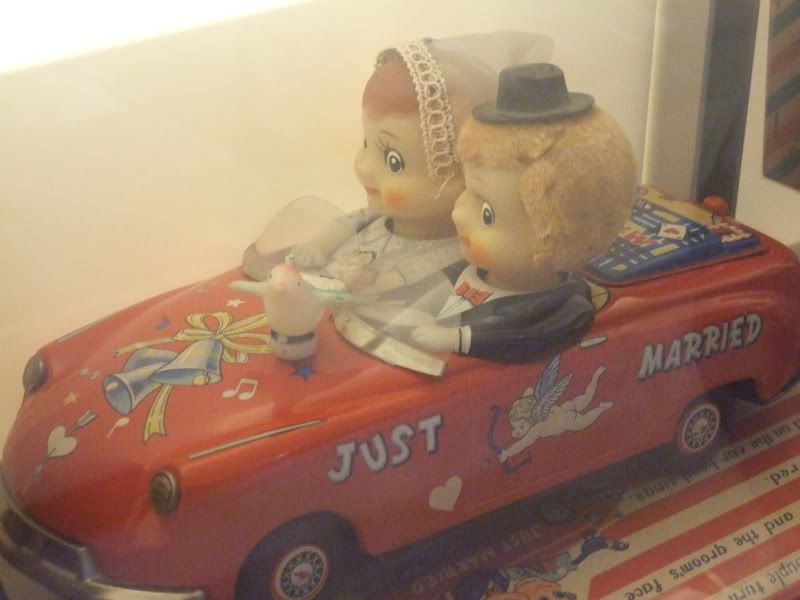 Happily ever after ~~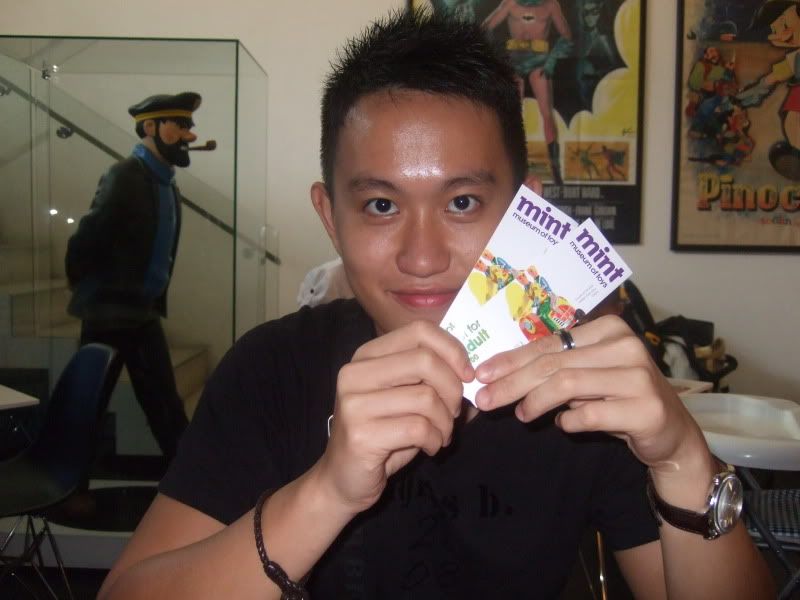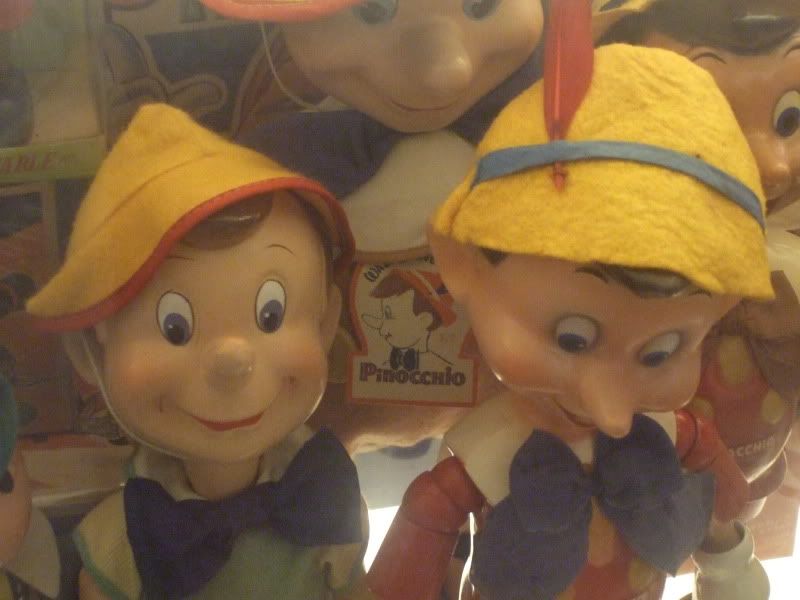 pinnochio~~
anyway the rest of the pictures can be found in my facebook so im not repeating it. =) its all toys n toys
random...
alright i do have many many events to blog bout..my milan trip, my hunney my friends etc... shall update a day later. Ive been procastinating bout everything!!! URGH.