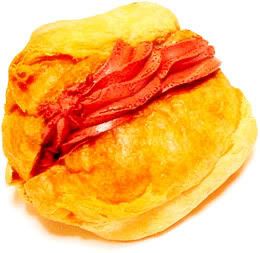 Crossiant alike bread with loads of hammm! It just reminds me of Bo Lo Bun
Life has been kinda down for me =( Everything is slowly getting back on track, adapting to a very different lifestyle, unlike the school days. I spent some time reminscing on certain friends and so on.. There are certain people whom i just dont wana lose.. i want things to remain it this way-forever- till im old. Of course i hope my hunney can walk this rough journey together with me... till the end of time.
I hope my hunney can be more patient towards me =x..
Did some scrubbing on his face and applied mud mask. He seemed to be enjoying! hahaa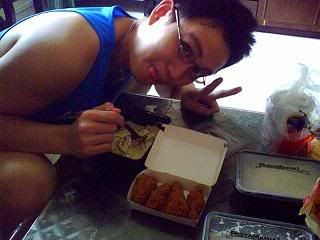 Since his mom was away for 2 wks, there are certain days which i took care of his dinner..~~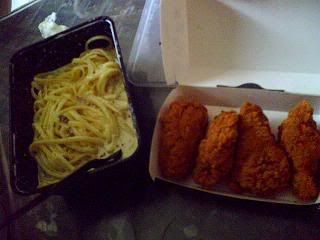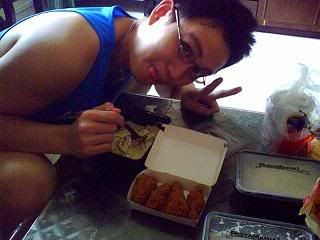 pasta for my baby and mcwings! hungry greedy face.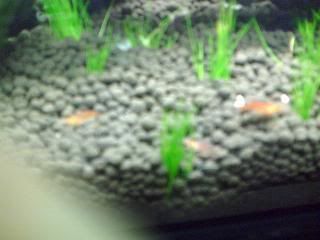 I couldnt get a better view of his tank so.. i tried to zoom in to capture the prawnies that he is so obsessed over recently. Cute prawnies! And im beginning to suspect that he loves them more than me. hmph.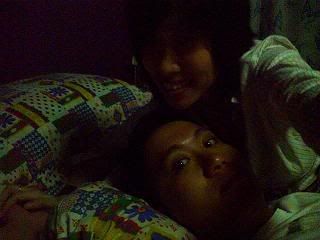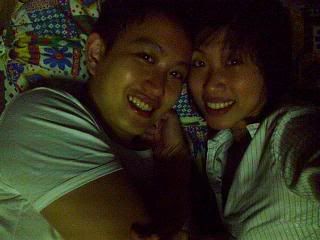 Im a HAPPY BEAN when im with him~~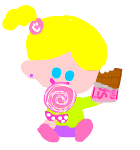 just like a little girl with candies

ohh im so addicted to cranberry apple juice and its NO SUGAR ADDED! i hereby pronounce xy is going on a diet! so that i can buy that MISS Aneroxic tee from NUM.
Im indeed not a happy bean now. I cant get to celebrate hunney's bday on the day itself. so saddddd cannn . It might not matters to him but it matters alot to me okay! To me, celebrating on the day itself would make it more meaningful than ever... but then again, its not going to happen. 18th and so be it. =) as long as he's happy.
I still want to be a happy lil girl with candies