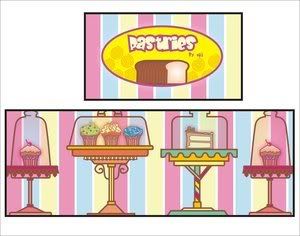 This is what i call obsession!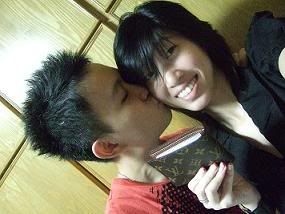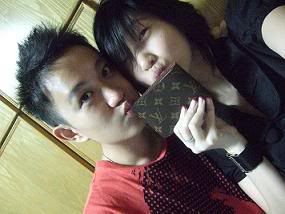 Hunney was so elated upon receiving his LV present. Didnt managed to take a good shot of the box.. i loved the box and the wallet that i wanted to keep it for myself! I know you've been trying very hard not to spoil it. haha. I kept the receipt as memory hahah LV RECEIPT is also very different okay!
Back on Monday, I was terribly sick and consulted the doctor.. as usual flu pills, antibiotics, cough syrup etc. The irk-ish thing is my throat which i cant even swallow properly, it sores and swell with infection. JI DAN. And it made me sounded "ah gua" trannie. I cant even sleep well with some tiny creatures which we call it bacteria treating my throat as a playground running around.. and that made me itch the whole night and i just have to cough to clear the itchy-ness. I almost coughed my lungs out. Exaggerating. >.<
My pokie went Merchant Court hotel for some seminar and he bought me this..
Swissotel Merchant Court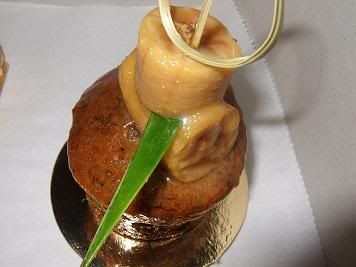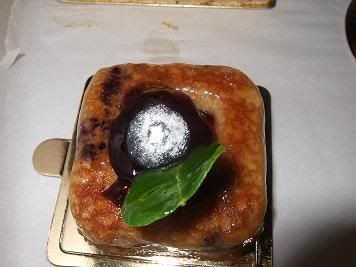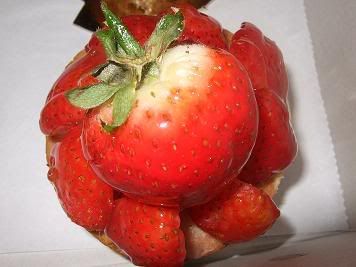 my favourite one.
Thank yewwww sooooo much pokie! Kept feeding me with sweet stuffs no wonder im in good mood recently despite some annoyance from office. Well, everywhere you go, u'll find at least one eyesore. Too bad, thats life. Anw, im definitely an eyesore! And im proud to be one!
Stop appearing infront of me! This

hershey kissess are all over my house for god's sake! I wonder which moron did that.. and high chances are Wendy...my brother. hoho. He's having exam stress ... cant blame him.. still, the presence kept telling me to eat them up.


Time to sleeepppp....
OHHHHH, I GOT SCOLDED BY THE JI JI WHY WHY OLD SPINSTER DURING LECTURE. Shall continue when im back in office.