EVERYONE HO BO?!!!
Somebody is complaining that I havent been updating my blog and oh yah, I almost forgot reading my blog is his everyday routine. No wonder he makes noise.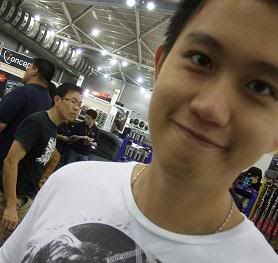 This is that SOMEBODY. XD
The pictures im going to post is all without me! Coz my eyes are still in the healing process but its getting much much better!
Back track abit..
Hun hun brought me to the Singapore Import Night held at Singapore Expo. I swear the drifters were darn cool and "zai". Not much of pictures though, i wasnt in the mood because im wearing sunglasses everywhere!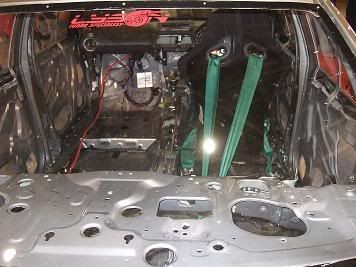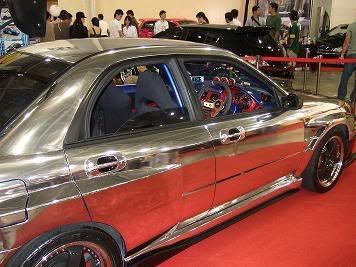 Futuristic cars -_-"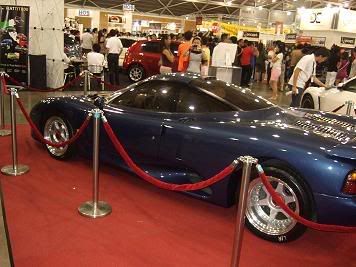 and this..who doesnt dream of owning one of this?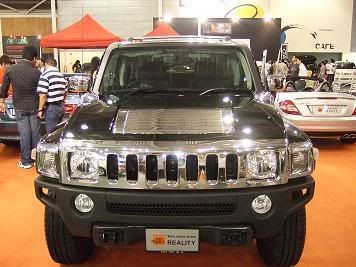 Personally i loved this "Police alike" car alot! Im imagining myself driving this vehicle and its as though i dominate the world hahah. lame shit.
And..car shows always comes with HOT BABES. For you information, these babes are imported from USA.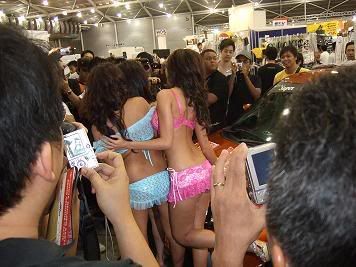 haha! Back views! Abit turned off uhhhhh... coz guys always got for their titties or whatever..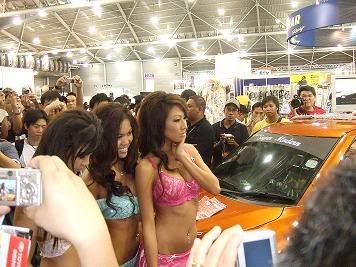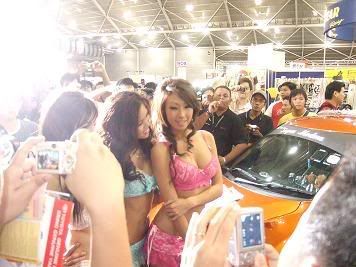 TRY SPOTTING YOUR BOYFRIEND IN CASE YOUR BF WENT WITHOUT YOU!!! HAHA. I wonder how would you react when you actually spot your bf looking tiko and going gaga, almost drooling, holding tight to his camera trying to take as many shots of em as possible while reading my blog. Im imagining that scenario. It would be so funny haha.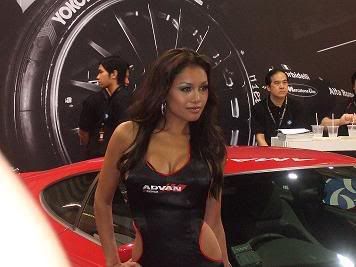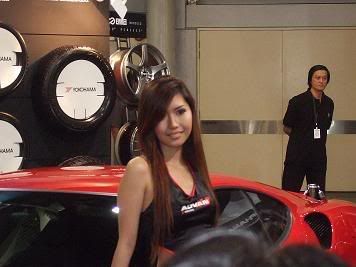 For these 2, i dont know if they are locals.
But i can confirm this sexy model here is local!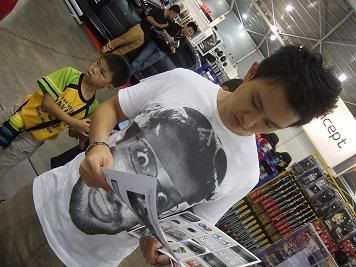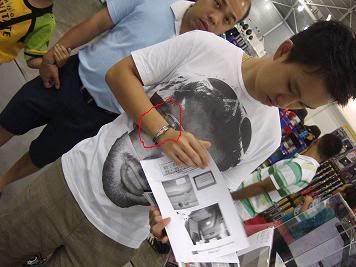 This racing queen loves bling bling too okaY!!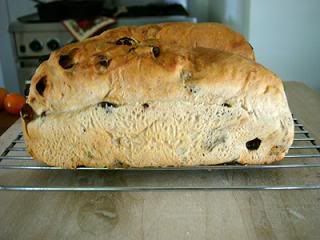 Hong Hong, thanks for your mom's bread!
Met up with my hong mei (so rude of me! coz she's older than me by a year) Okayz, da jie, muahahaha. Went TONG SHUI which is opposite great world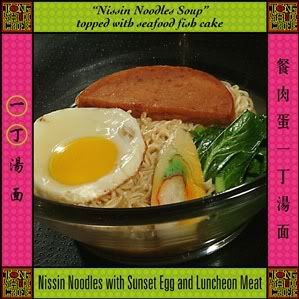 As usual, we ordered nissin noodles with sunny side up and luncheon meat
followed by.. Peanut butter toast with condensed milk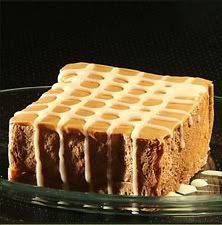 Went town to get Jol's present and window shopped abit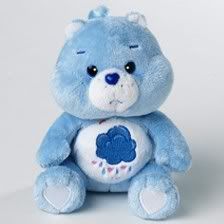 Hong mama, please bring me home =( haha
Xmas coming and new collection of clothes everywhere!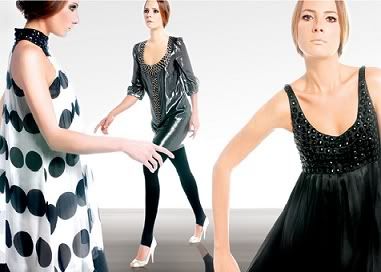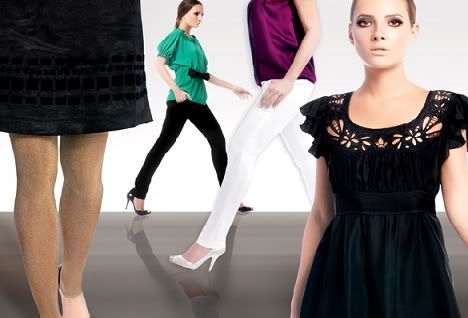 BYSI's new collection duiiiii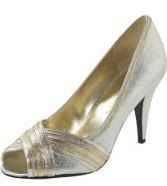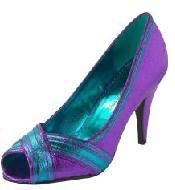 Hong mama, your kind of heels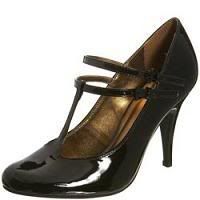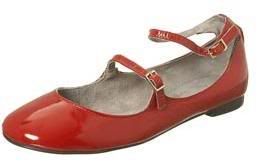 Im so in loved with Mary Jane heels!!!!!!!!!!!! hooooooosssss!!!! esp and new banana heelsssssssssss cant wait for xmas to comeeee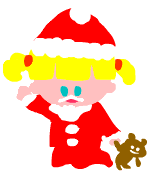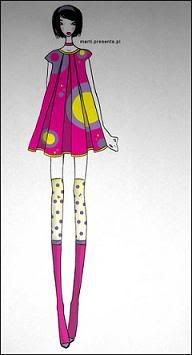 Mr Ang, does it looks like me? hahaha my long lost sister.

My hunnnn nini spent $300 for a new tank -.-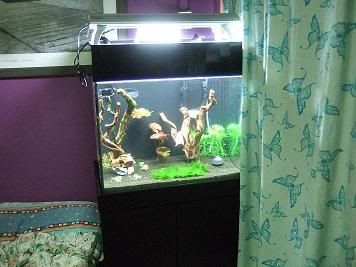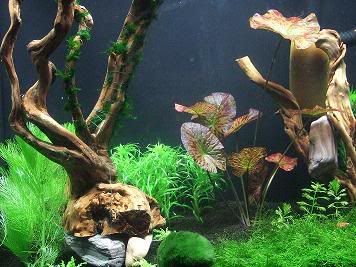 he havent really came up with any concept still it looks quite nice like this.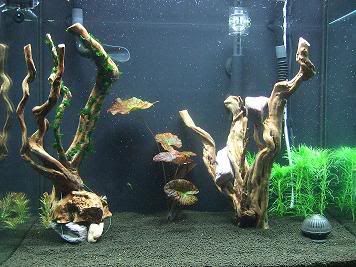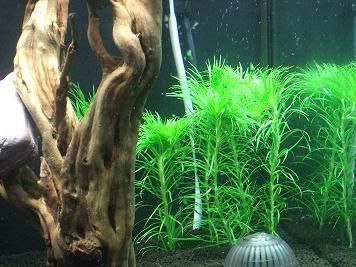 He loved this plant the most

His hobbies are always so extreme.. firstly it was the sound systems which cost him a few ks already then followed by car performance and then now the tankie and if only im one of his hobbies so that he'll invest money on me then you'll see me in designer bags n clothes hooooooooooossss!!!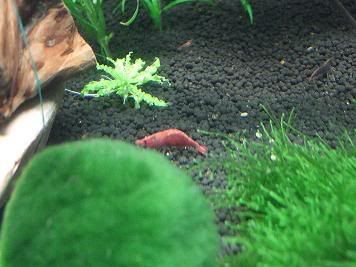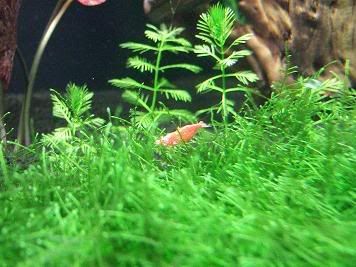 sighhh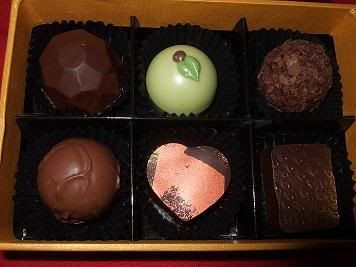 no more pralines.. its nice what... i just thought they looked beautiful and thats why.....

Something is so wrong with me that I cant sleep at night! I need to roll over and over till dawn then i'll fall asleep.