Helllooo!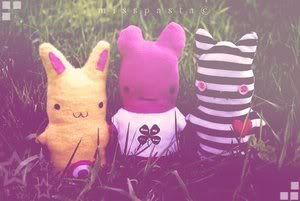 Few weeks back, Tong Shui was hunney's favourite spot for tea session.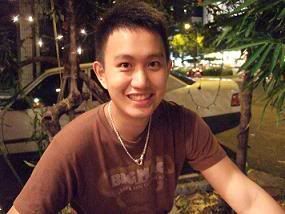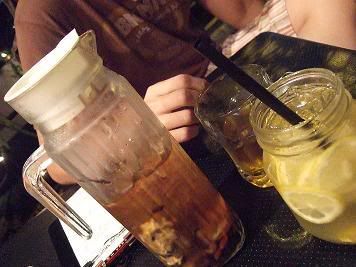 Eight treasures tea and Lemon Honey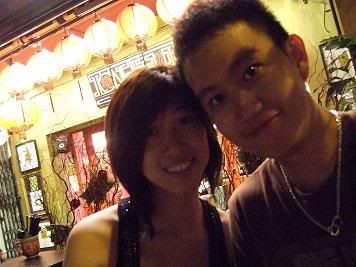 heh heh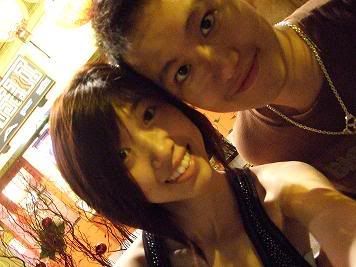 Being bored!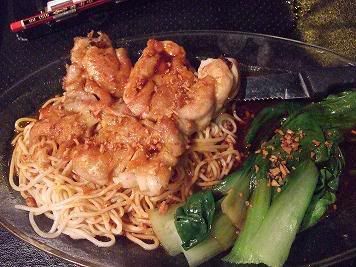 I had shanghai ma la noodle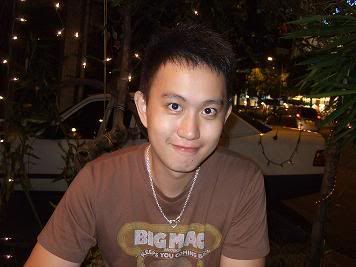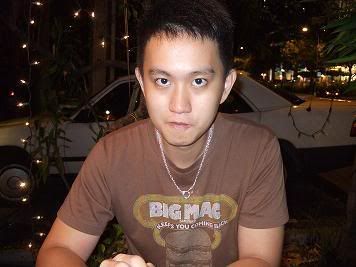 a tantrum kid.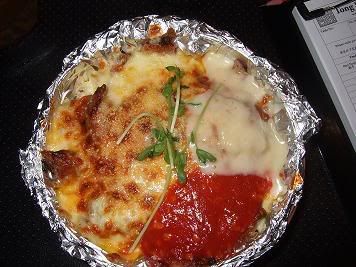 Baked rice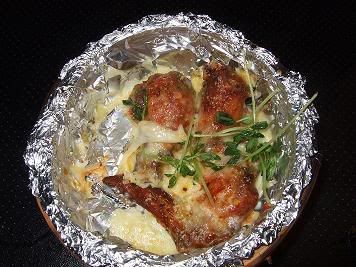 cheesy melted wings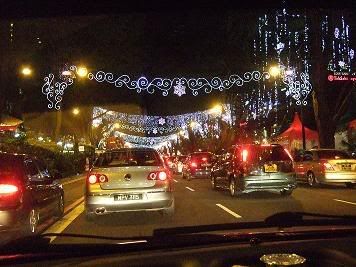 Drove around town to enjoy the christmas lightings!!!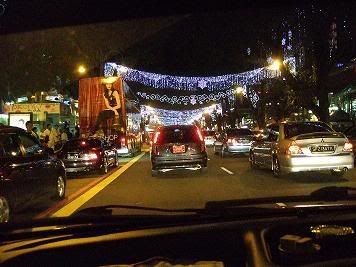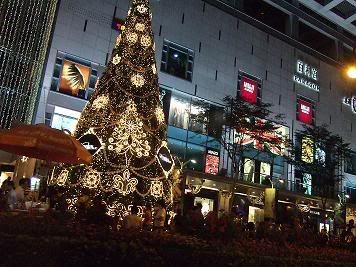 It had been 4 years back since I last ate GIRL GUIDES COOKIES. Im a girl guider okayz!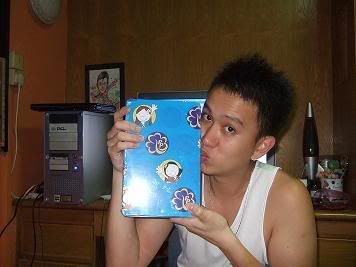 Bought for my pretty pretty =)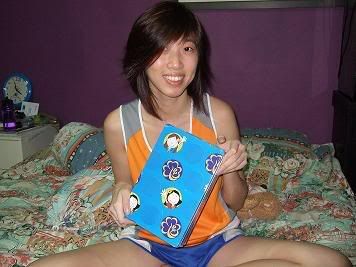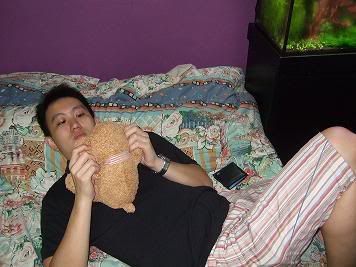 I noticed his fat tummy =x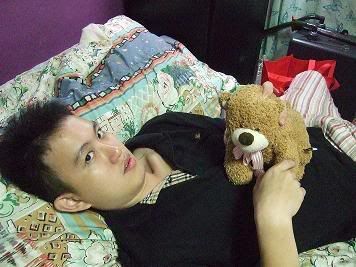 He is trying very hard to make HAPPY pose like a dog.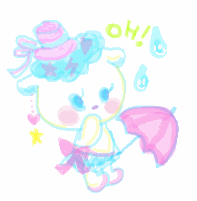 ooohhh oooopppsss!!!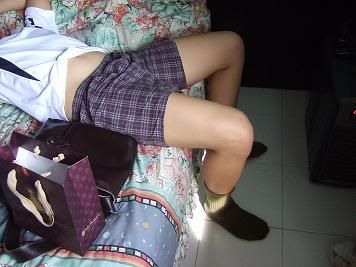 OH MY GOD! This is so UNGLAM of my ah pui! boxers with army socks HAHA its sooo.... suku ..BURBERRY BOXERS SOMEMORE OKAY!!~~-_-"
NiNinininini brought me to VITTLES over at Sembawang. They serve quality food with considerable cheap price.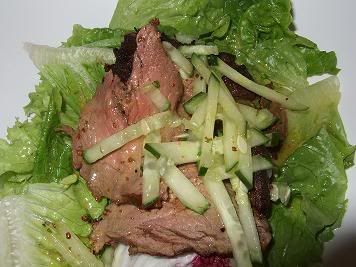 Beef stick salad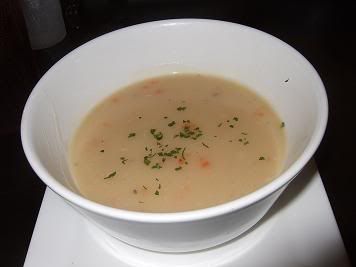 Turkey soup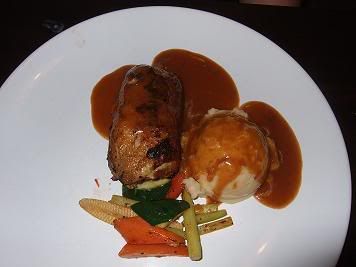 Chicken something something hoho i cannot remember what isit called.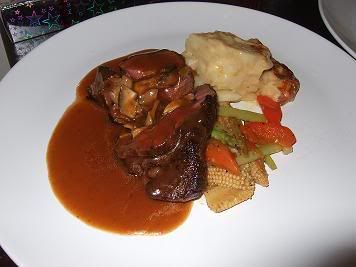 Tenderloin for bel bel!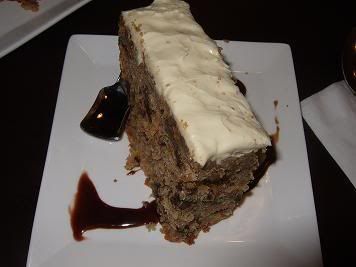 Filling carrot cake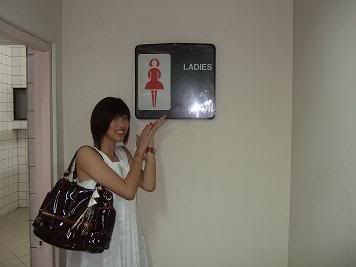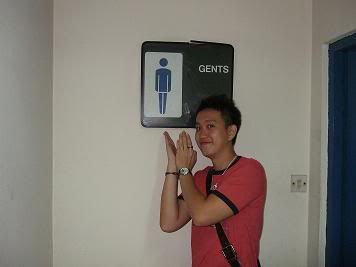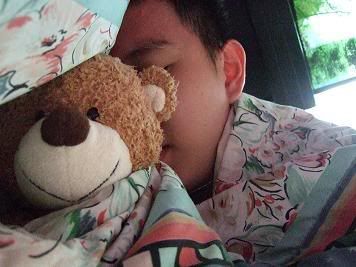 Father and son =) sooooooo cute!
Hurrrr I wanna eat



... especially gelare waffles with 2 chocolatey flavours of ice cream, i wana try mcflurry mudpie! It seems very chocolatey enough for me~~~I need it to calm my nerves, to soothe my feelings and excitement hohoo... school starting, results gona be out reallll soon!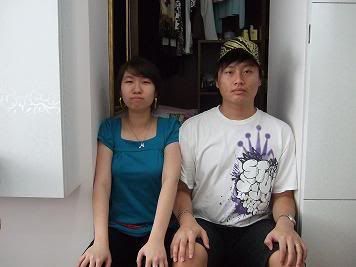 Stupid MAY MAY AND MY COUSIN BO. Such an "ANCESTORS" wedding photo.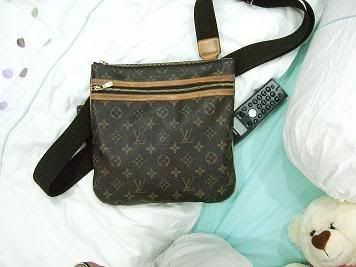 my Nini loves this baggg though its for ladies! I cannot imagine my aunty can actually spend $1000 odd to buy one uber small chanel sling bag. MADNESS.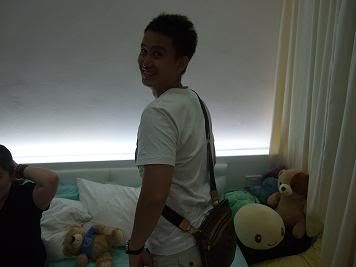 I have more things to blog!!!! Maria sharapova tennis game in singapore, motorcar show ... etcc... PICTURES PICTURES PICTURES AHPUI!
May all the good things stay by my side... i know its abit impossible that they stay by my side forever, i'll try my best to keep it as long as i can. But! There are always miracles and who knows, good things stay by your side forever? My tummy kept rumbling... craving for ice cream!
Work has been ultra shitty! The thought of me going out with shitty people really make me dread from work. The shitty people whom only care for themselves, if their budgets will be burst, trying to push as much job to the juniors. Well, thats the life of a junior i supposed. There's this shitty someone reduced my statutory audit from 2 hours to 1 hour. HELLOOOOOO, even though im confident to say that im able to complete it in 1 hour, im still very unhappy with you for reducing the time Im supposed to be given. Trying to eat up my 1 hour in replace of your task? EEEKssss disgusting! PUI X1000000000000
there's this guiding star leading me the way to heaven. THANK YOU. FREE ME FROM SUCH SHITTY PEOPLE AND MISERY!
Happy 2008 people!
Count down at marina with hunney and his colleagues! The fireworks was awesome! My new year resolution would be... HMMMM hmmmm HMMMM.. haha, you know and i know.
Thank you love, for being so patient with me recently despite my crankiness and the never ending support from you and encouraged me. Finally you passed your test. hah!
Im gona learn drivingggggggggg SOON SOON. haha. I LOVE SUZUKI LAPIN.