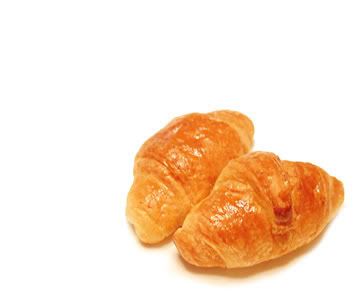 Crossiant! That day I had the craving of having delifrance crossiant with tuna outside delifrance.. its rather expensive so i stopped thinking bout it! Ever since the day i saw yv eating that as breakfast, ive been craving for it.
I still remembered eating it twice ~~it was introduced by my hunnybrunch sugarplum nini~~once, he bought it and we share it under some void deck near my house area with his car parking at the side and it was past midnight. Romantic uh!
The second time was after his night classes and he drove to my house back carpark with that crossiant.. sharing it together in the carpark and it goes well with milk. And its true that before you sleep, have a glass of milk and guarantee you a good sleep throughout the night!
but it works!




Hellloooo Ms Hong Hong, when are we having our waxing and threading session???!?!? PLease send me those pics again coz those pics are in my ofc laptop thus i was unable to post our beautiful + unglam pics at home.
I still love martiniisss irregardless of the disgusting endless merlion. haha!
I missed the shopping tripssss with the girls.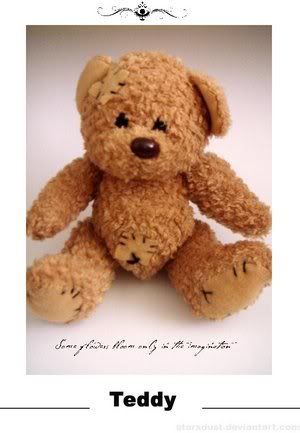 I have a tiny bit of love towards bears recently.. ever since i got so obsessed with my own bear-Happy. I love toys... it makes me childish though... haha. I DONT CARe!
Still, i am afraid of me-to-you bear.


Sighhh i dont know what to say... sometimes life kind of suck when you see unfairness ....and life is unfair.