Finally its nearing weekends ~~
Was back home rather early today and watched the channel 8 army serials. In the show, the couples were sweet and lovey dovey and they really loved each other deeply~~it was such a heart whelming scene. I wonder if my pokey hun feels that way when he's with me.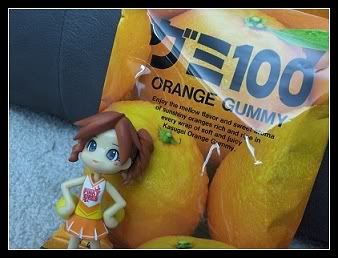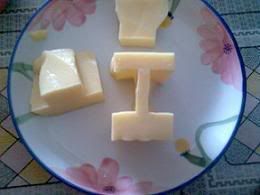 Pokey hun's made mango jelly and ... i present his artwork. I = Isabel hoho. Im loving it.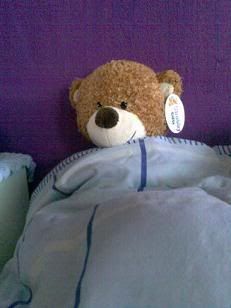 HAPPY with a blanket! He's so adorable!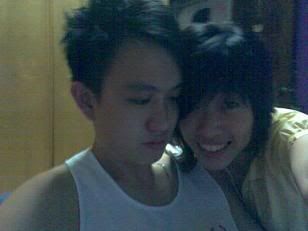 Hun finished his exams and we have alot of outstanding trips to be fufilled! ~~ i hope he'll get distinction for both papers`` Im sure it will. XD
He went over to JB and bought me tons and tons of snacks..weeettttzzz its enough to last me for a month or so.. Such a darlingggg... Thankkkkk YOU MR HUNNEY ANG~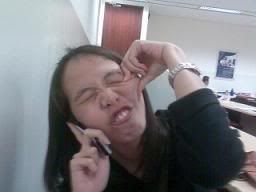 Right, this retarded babe that goes cranky with me in the office.. she really appears happy despite her real unhappinesss, keep on going girl.. everything will be fine!