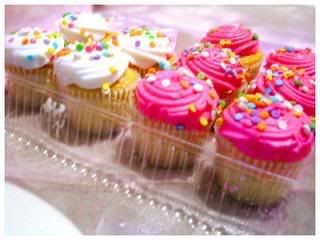 Hellllooooooo ~~~
Oh i realised my blog has been quite saddening =( stupid pokey! He matters alot to me..
If only he's meant and destined to be mine =x.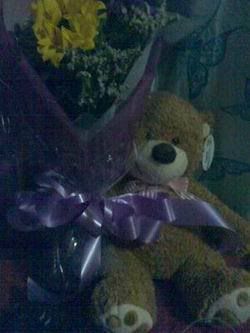 Well, his name is HAPPY. He cheers my pokey hun up when i made him pissed. Poor HAPPY gona sleep with his droolsss oooppss haha.
Pokey hun brought me to sakae sushi XD I was friggin fullll to the max! And we went to THAT CD SHOP. Im starting to fall in love with musicsss! Influenceeeee ! But they really do sell nice music. Though it was a short while, it was worth meeting up CHEEERRRS
Looking forward to weekend!