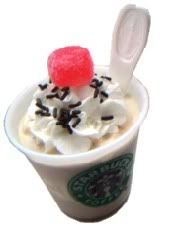 Oh my god~ Its only tuesday! It will be a long way to go til i'll get to meet pokie hun nini. Poof, his lesson started today and catching up with a friend for tea while i had sakae buffet dinner with my macdonald gang. Sometimes my mind do wander about and start imagining things and thank goodness i managed to pull myself back on track.

The dinner was real full and nowis can start dreaming of the handrolls that we had. haha. OKays, we had more than 30 plates and i supposed we managed to cover the cost. XD
Fairy godmother came to visit me and hamburger today and yea, it made me felt real uncomfortable for the whole day that i just hope to have a bed for me to lie down and nap my way through. nowis, not that im tryin to siam helping you ok! I just hate deploying files. Next time, call over i'll help you or some other stuff.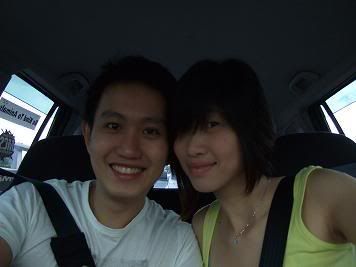 My happy pill. And it causes drowsiness!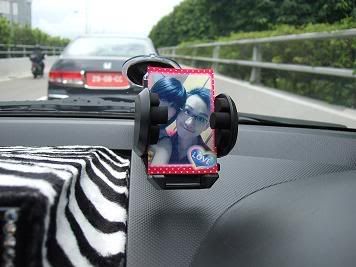 I wonder if this pic is still there haha. It feels so warm to see it.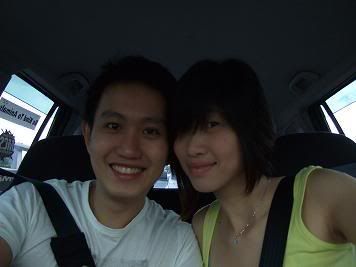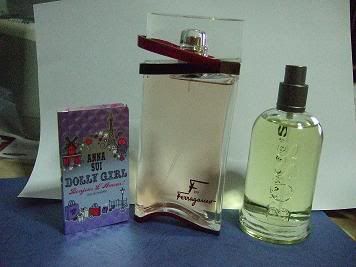 Oh yes, our perfumes!
French fries 1: Hey, do you smell my new perfume?
French fries 2: You got put perfume meh?
-_-" I always thought it was strong enough. ha.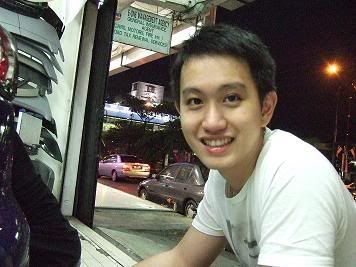 My love.
Previous post was mentioning bout this child became short sighted and he actually demanded for 2 spectacles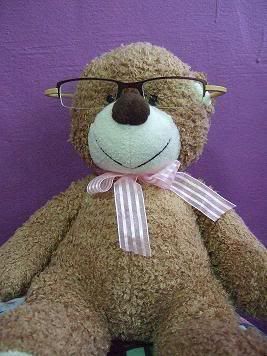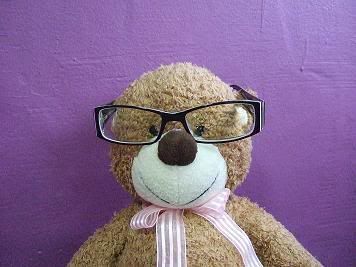 Super techno baby! haha. I learnt this from the movie 881.
This baby was done by pokie hun. We just need to learn to be happy all the time.. just like this techno baby, being thrown up and down by his parents umpteenth times and yet, he's so happy over it. OKAY, IM BEING LAME.
I miss his presence/// =(
Oh fyi, the music in my blog has been changed. Stop laughing at my music if you are okay! I was persuaded by my pokie hun to play this song. I supposed this is his hot favourite now. And worst, he demanded me to put it for at least a week! Sot sot Mr Pokie nini Ang.